20 Crazy McDonald's Menu Items Around The World
The McDonald's golden arches is the most recognized symbol in the world. While McDonald's may not be on your list of must-visit restaurants when you travel, you might want to try some really interesting McDonald's local menu items.
Number 18 looks really delicious and healthy. Next time i will remember to visit McDonald's while abroad.
1. Croatia – McToast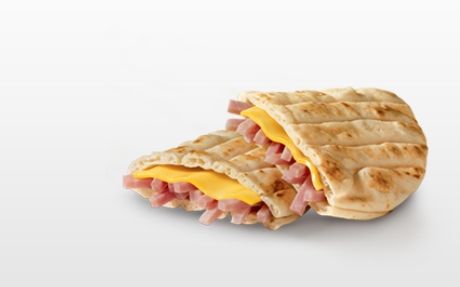 2. Sweden – McFlurry Toblerone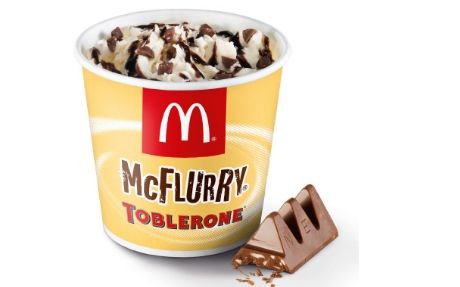 3. Portugal – The Peasant Soup
4. Singapore – Durian Crunch McFlurry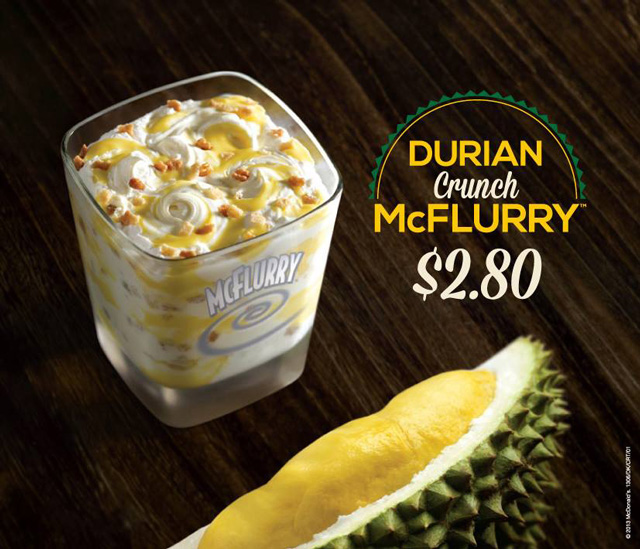 5. Switzerland – McSbrinz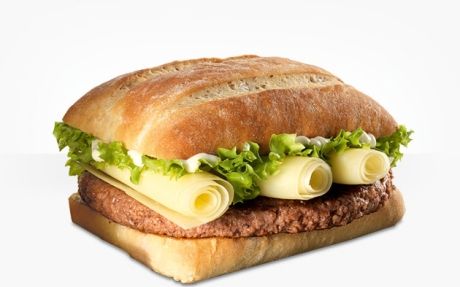 6. America – Southern Style Chicken Biscuit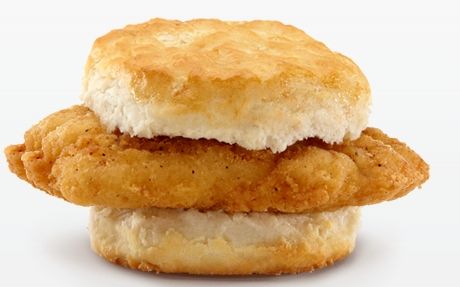 7. Morocco – Mandise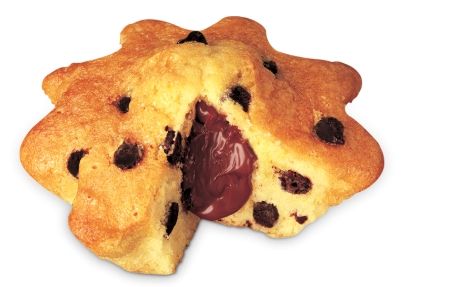 8. Saudi Arabia – McArabia Chicken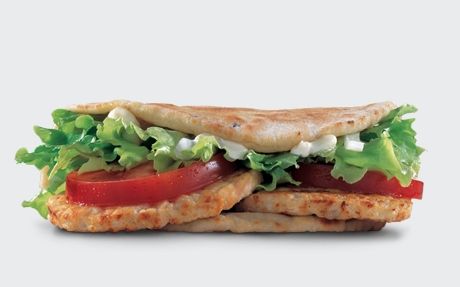 9. Brazil – Pao de Queijo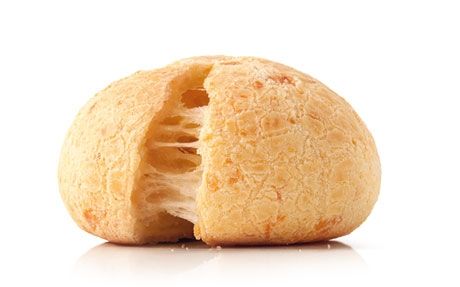 10. Thailand – Corn Pie & Pineapple Pie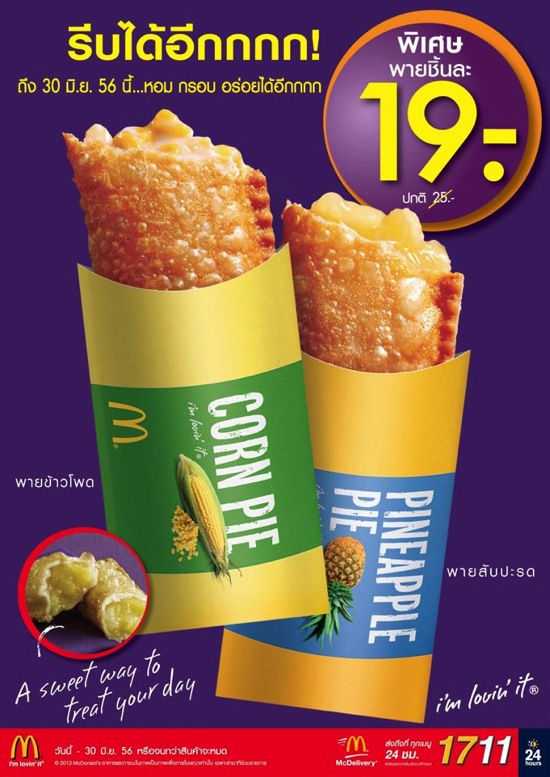 11. Malaysia – Bubur Ayam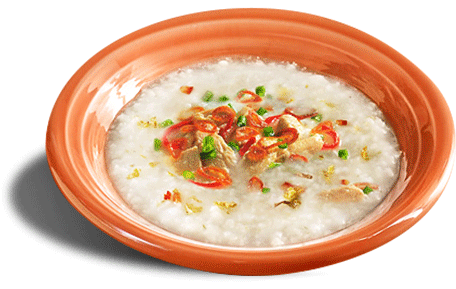 12. Philippine – Chicken with Saghetti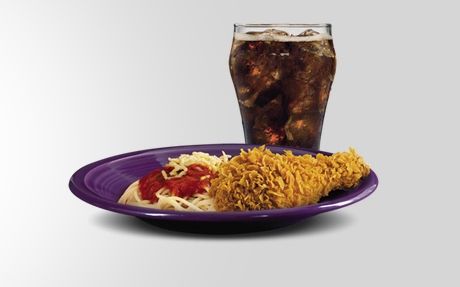 13. Mexico – McPatatas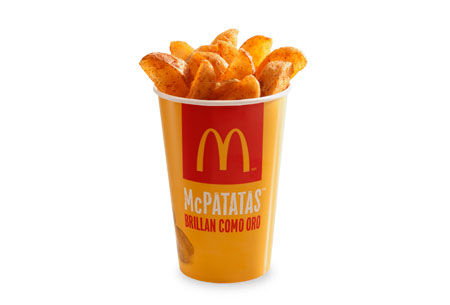 14. Portuguese – McPrego Cogumelos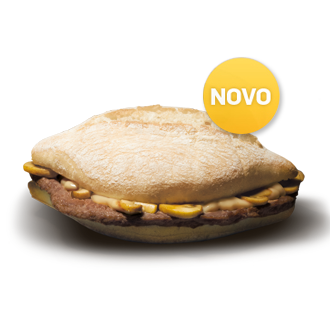 15. Australia – English Brekkie Wrap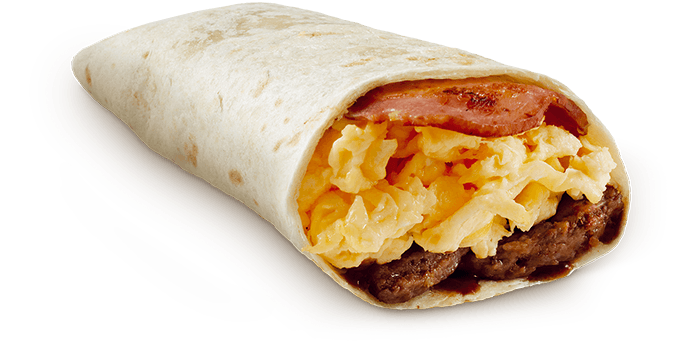 16. India – Spicy Paneer Wrap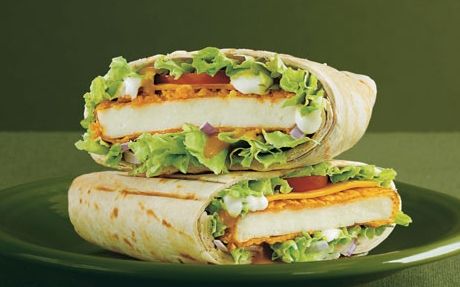 17. Panama – Tabasco McWrap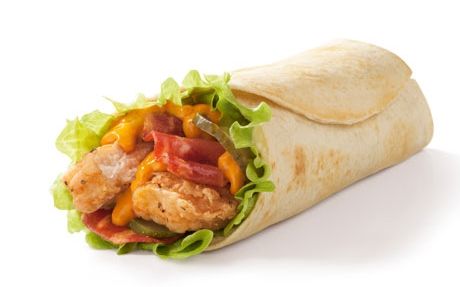 18. Finland – Rye Vegetarian Feast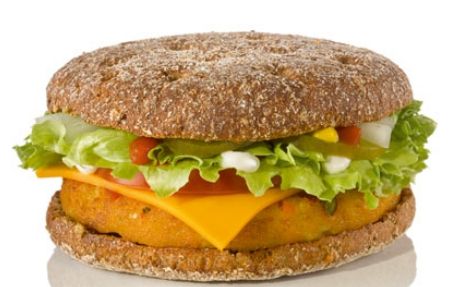 19. Italy – Pizzarotto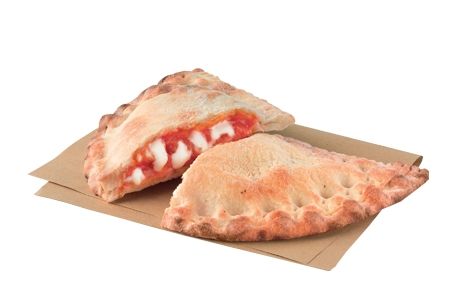 20. Canada – Poutine