16 Useful Hotel Room Hacks To Make Use Of The Available Amenities
After a long day of traveling, the hotel room is a welcome sight. But most often than not, we tend to forget to bring stuff or things that we need which is not provided for by the hotel. With these helpful hotel hacks, you will get smart and make use of all the hotel room amenities for a comfortable stay.
1. Body lotion can replicate the effectiveness of a shoe polish.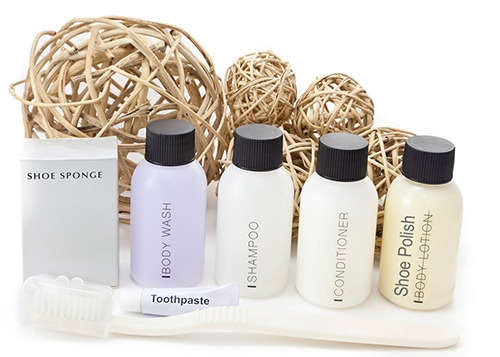 2. Toast cheese sandwich with an iron.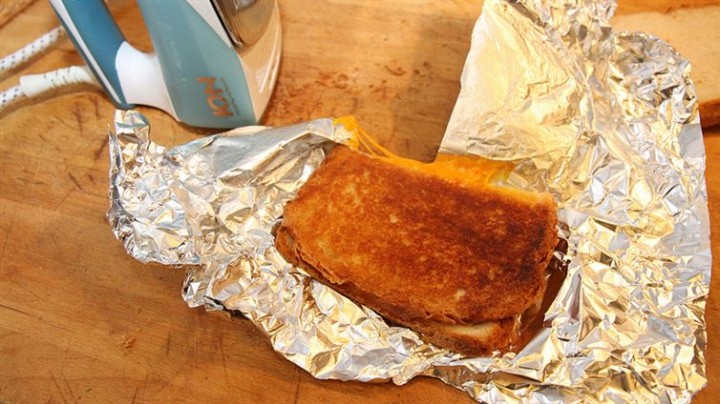 3. Forgot to bring your charger? Improvise with the built in USB port in hotel room.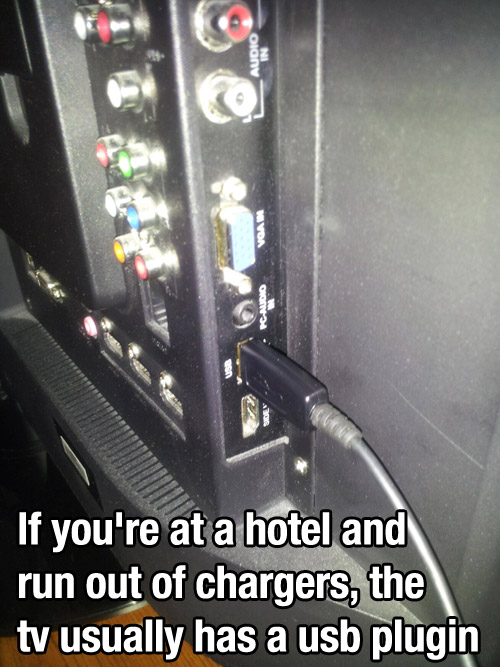 4. Use a glass to amp up your phone.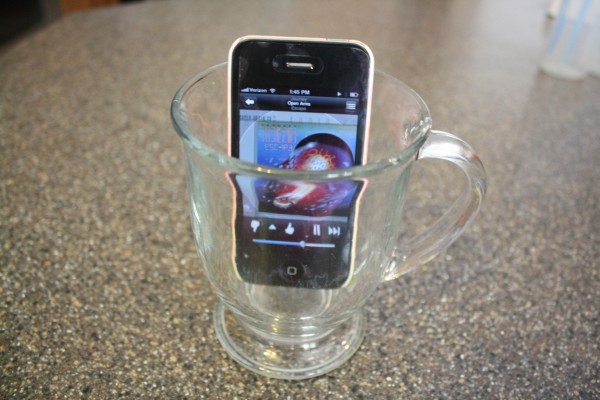 5. Pillow too puffy? No problem. Remove a pillow case and stuff it with an extra bath towel.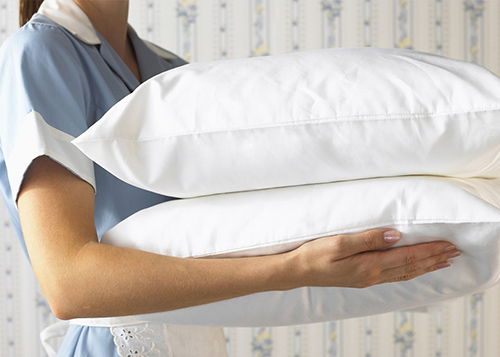 6. Amazing uses for hair conditioner.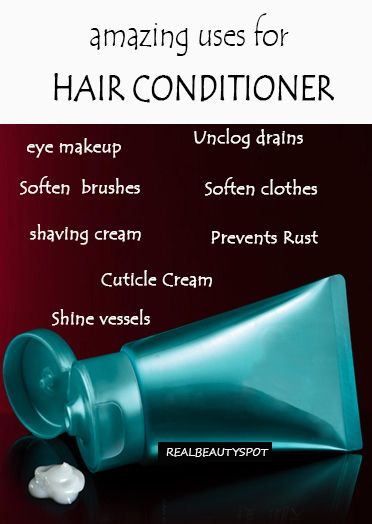 7. How to check for bed bugs in hotel room.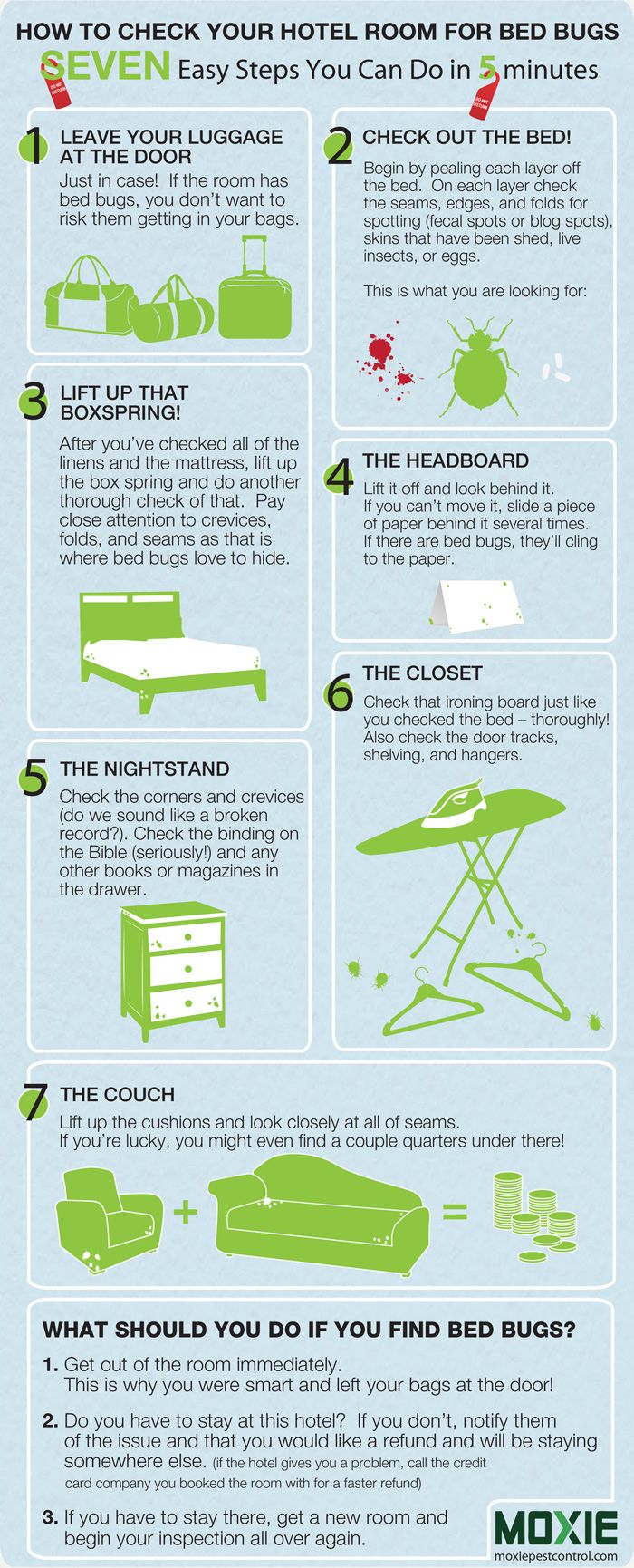 8. How to boil, poach, steam, and grill in your hotel room.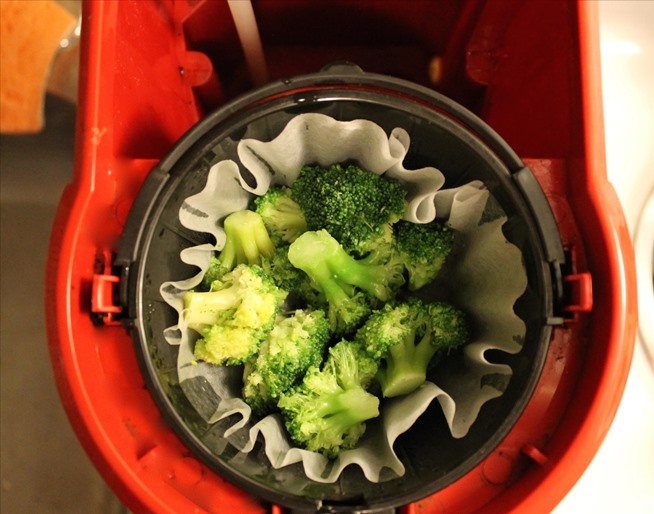 9. Wrap your leftovers with the shower cap.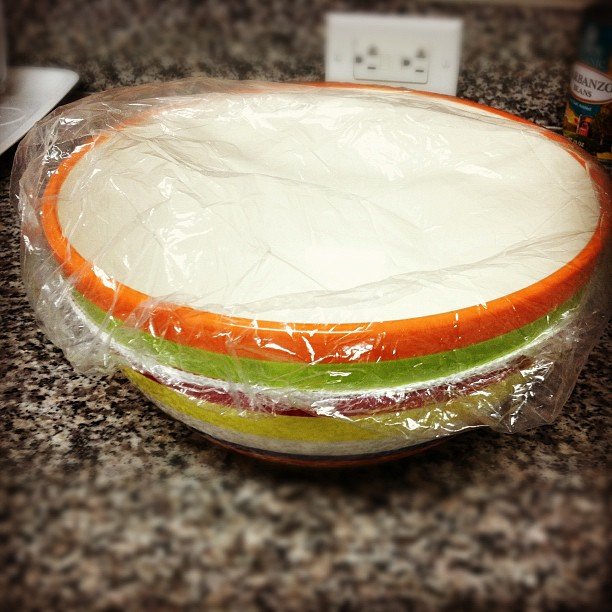 10. Keep out intruders.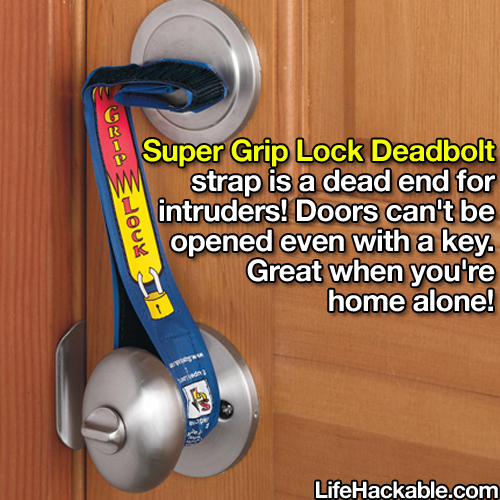 11. Keep your toothbrush sanitary.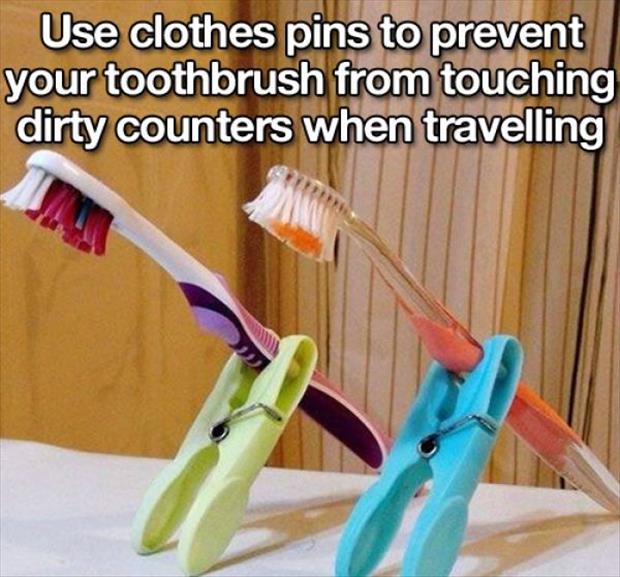 12. Keep the hotel curtains shut with a hanger.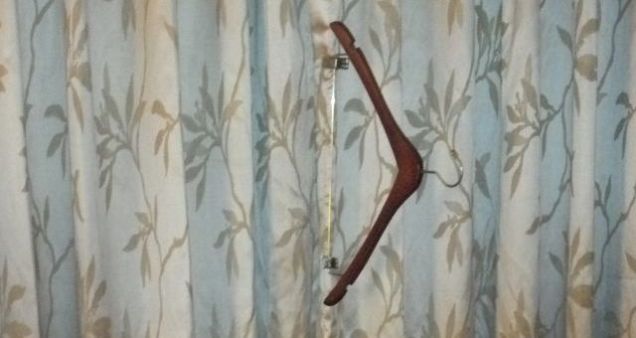 13. Remove odor in room.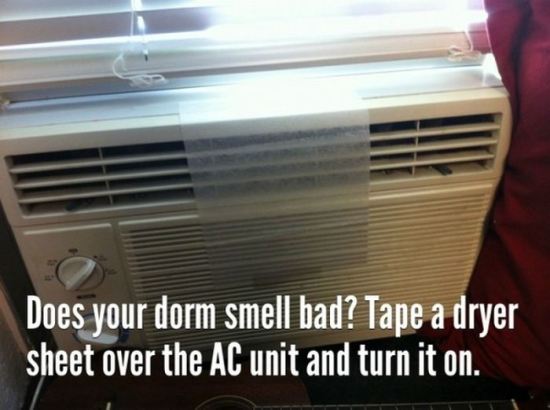 14. Check Foursquare for WiFi password.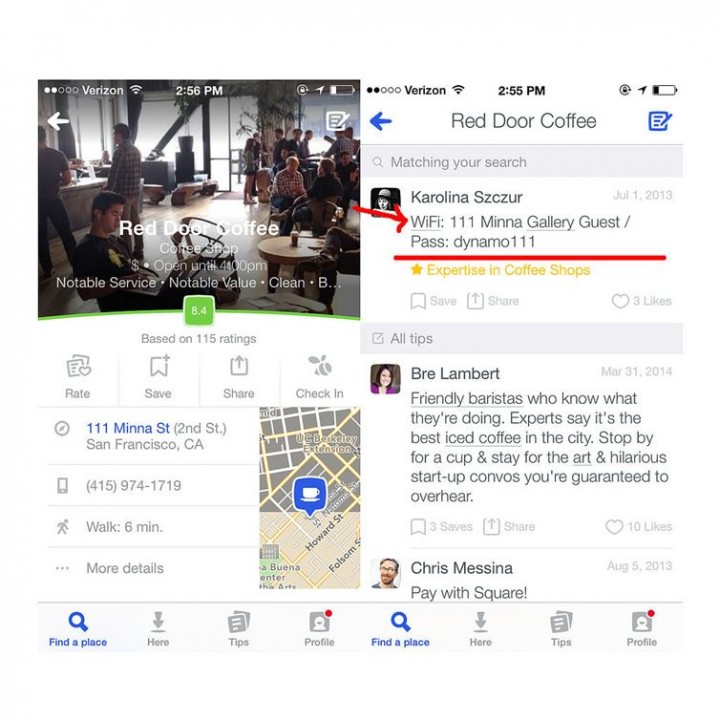 15. Always pack a power strip.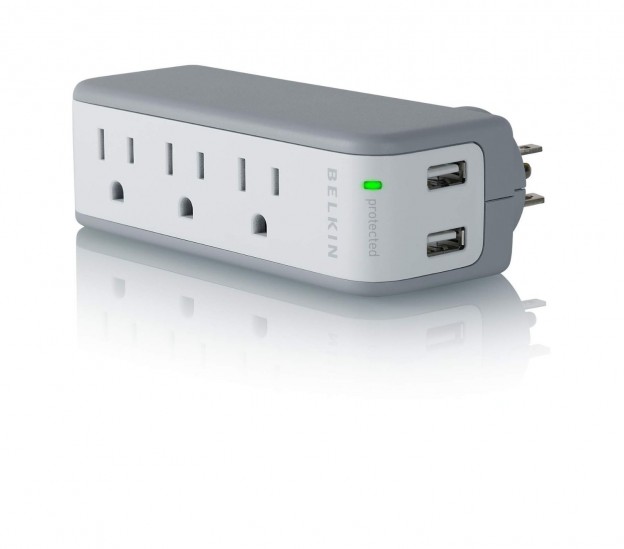 16. Free fridge.