How To Automatically Save And Dial Phone Extensions On Your Android
If you have friends working in a corporate environment, most likely you would have encountered dialing a desk phone with an extension. The problem arises from the fact that simply dialing the main phone number followed by the extension immediately will not work. The internal phone system will not recognize the extension dialed until there is a connection established.
Fortunately, this problem is easily solved as Android have this functionality built in that allow users to save a "pause" in between the main phone number and extension number. Thus, the extension will be received by the internal phone system once a connection has been established.
How to input phone number with extensions in Android
1. Input the main phone number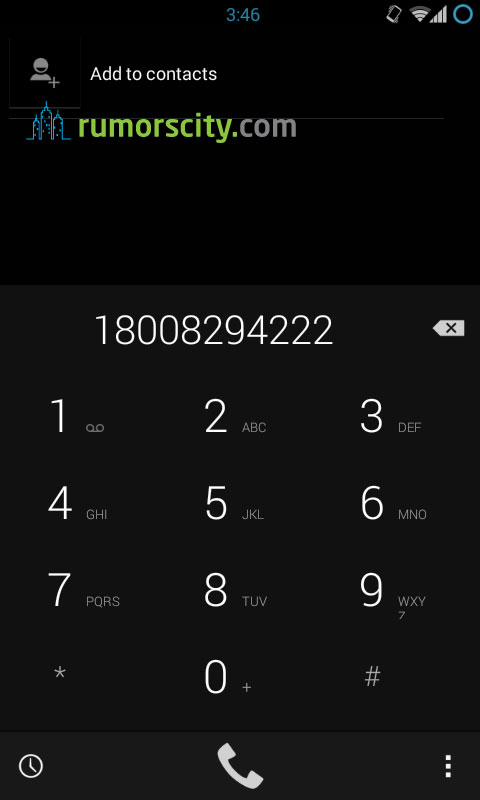 2. Add a "pause" before the extension number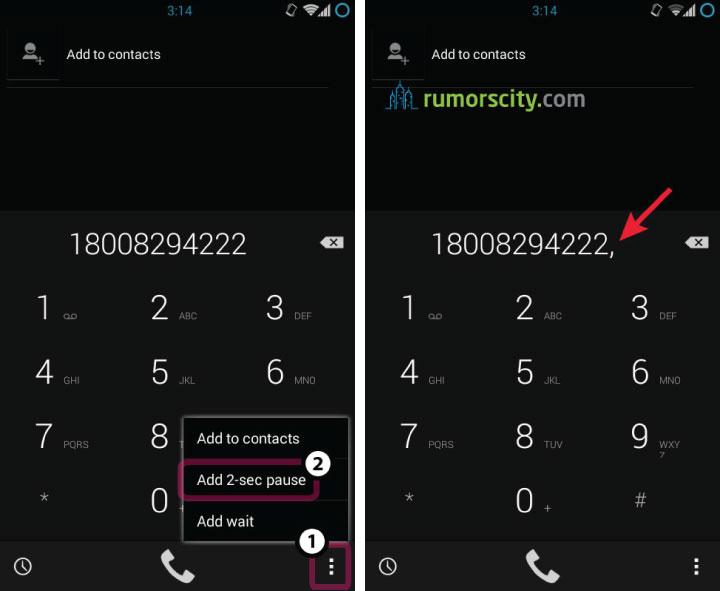 3. Input extension number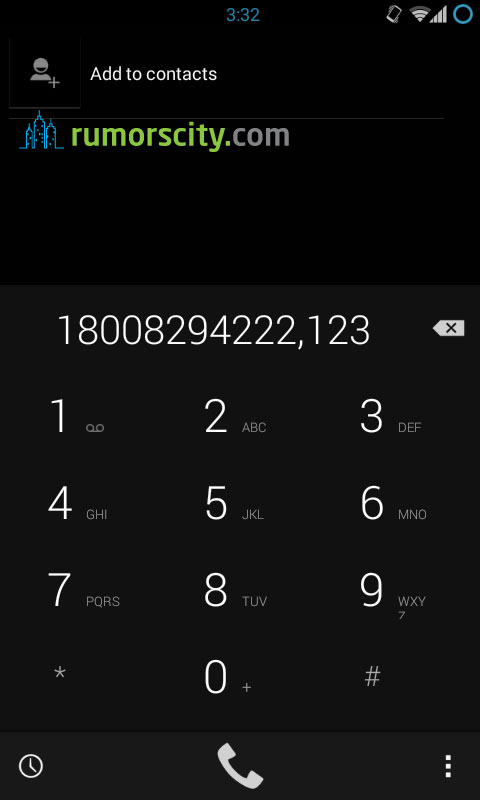 Now you can straight away press call to connect to the extension number or save the number for speed dial later.