The 6 Best Camera App Alternatives For Android
Android is variety. With so many different model and make, it is no doubt easy to find the exact specification that you are looking for. However, the default camera app may have limited features available to you because each manufacturer has their own standard. If you are looking for a replacement camera app to use on your device, here are the best alternatives.
1. Camera Zoom FX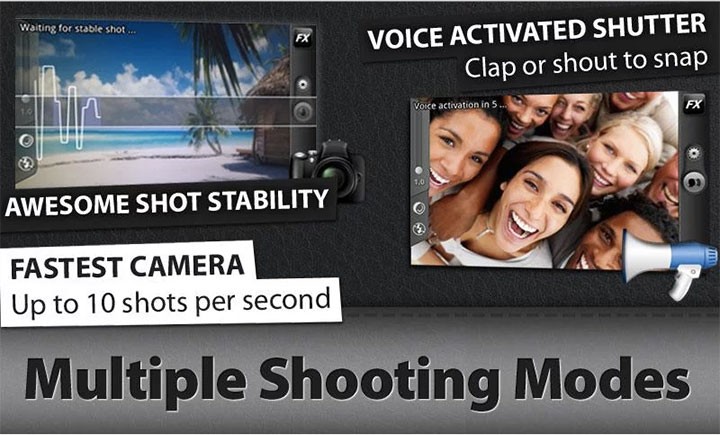 Camera Zoom FX is one of the feature rich camera app. There are multiple modes to choose from – stable shot, action shot, burst, time lapse, best photo, photo filters, collages, and much more. It also came with the ability to assign any action to the hardware buttons on your phone. You can use the volume button to control zoom for example.
2. Camera360 Ultimate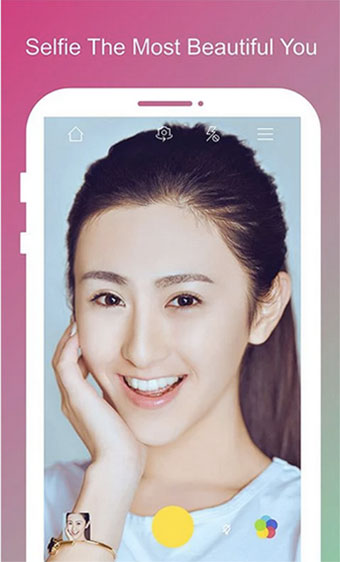 Camera360 Ultimate is one of the best camera app. For many, this is the go to camera replacement app as it is packed full of features. With over 200 photo filters and intelligent features like skin smoothing and face thinning, every selfie taken would be a perfect shot.
3. A Better Camera
A Better Camera is able to take high quality snapshots as it combines several well known Android camera apps into one, namely HDR Camera+, Night Camera+, and HD Panorama+. The app offers excellent HDR processing, 360 degree panorama shots, and a noise-free night mode.
4. Google Camera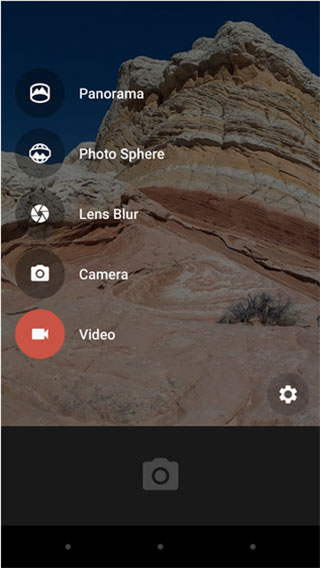 Compared to other standard camera app, Google has nailed it. Google Camera came with truly awesome features like panorama, photosphere and lens blur mode. The user interface is minimal and clean. Just take pictures like you want to.
5. Camera Awesome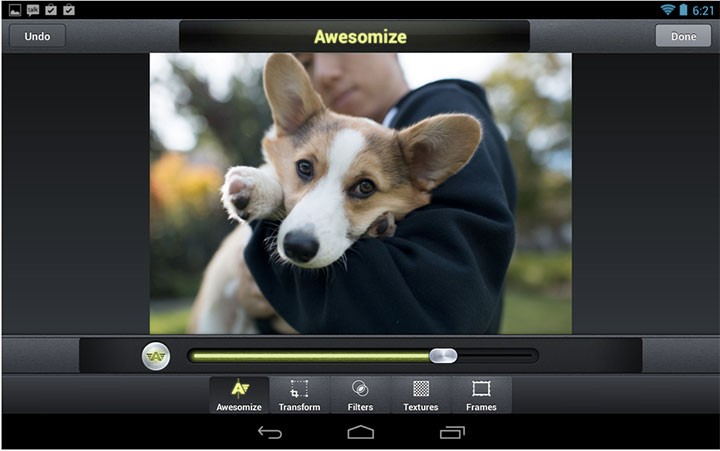 It may not look like much at first aside from its iOS inspired interface. But if you give it a try there are some awesome features that some other camera apps are missing apart from the manual control for exposure, white balance, and ISO. There is a Big Button Mode which utilizes the whole screen as the shutter key so you do not have to hunt for the small shutter button. Then there is the Awesomize effect  to improve any photo via a slider control.
6. Camera for Android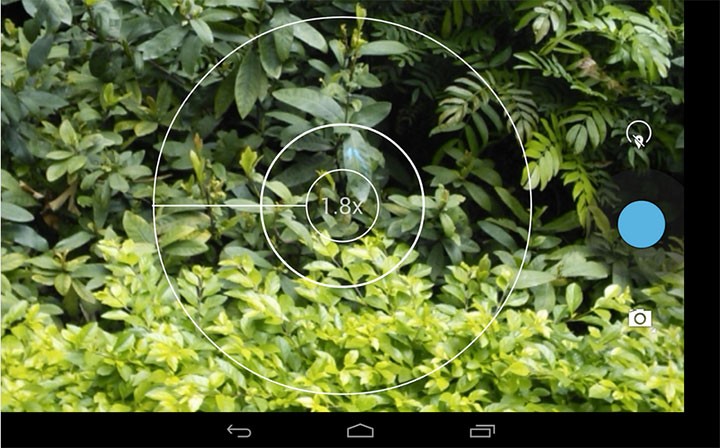 Camera for Android came with a simple user interface and lots of cool features. There is a smart panorama shooting mode as well as pinch to zoom, white balance settings, location targeting, and much more. It may not be as feature packed as some of the other camera apps in this list but if you want a simple camera app, this app is definitely worth a try.